My Adventures in Self-Publishing
When my book The Great A&P was published back in 2011, a major commercial publisher handled the copy editing, the design, the printing, and the distribution. My main jobs were the parts I'm good at, the research and the writing. It was a piece of cake.
When I decided to put out a revised edition, I had to figure out how to handle all those other tasks I'm not so good at — or find others to do them. It wasn't a piece of cake. Now that the book is out, I've written an article about my experience for the American Historical Association's Perspectives on History. It's called "Self-Publishing a Second Edition: A Historian's Adventures in Going It Alone." I hope you enjoy it.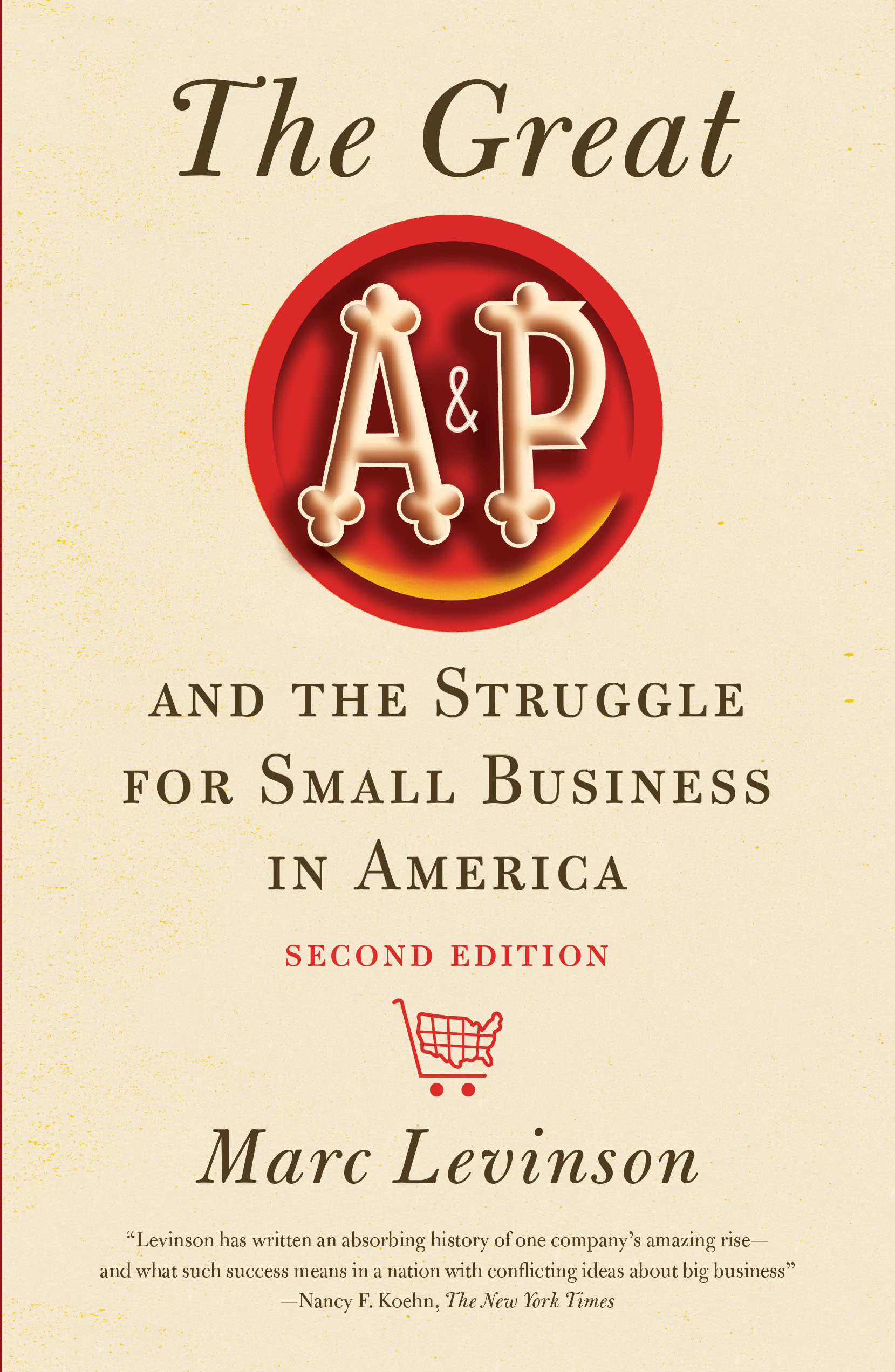 Tags:
articles
,
publishing